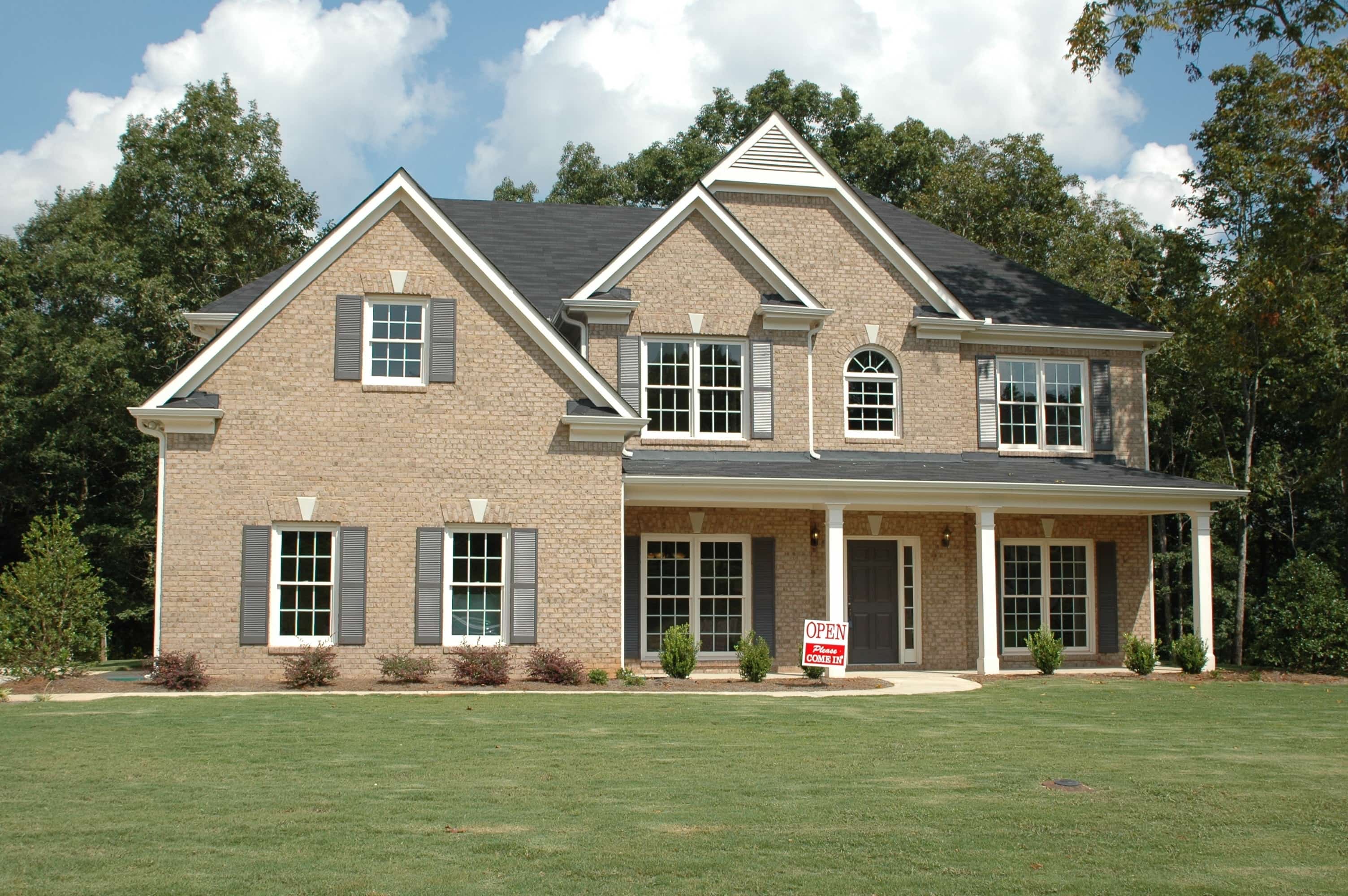 Your home is more than likely your largest debt. Mortgage Protection will ensure your loved ones can continue to afford to live in the beautiful house you've made home, even if your income declines due to critical, chronic, or terminal illness or death.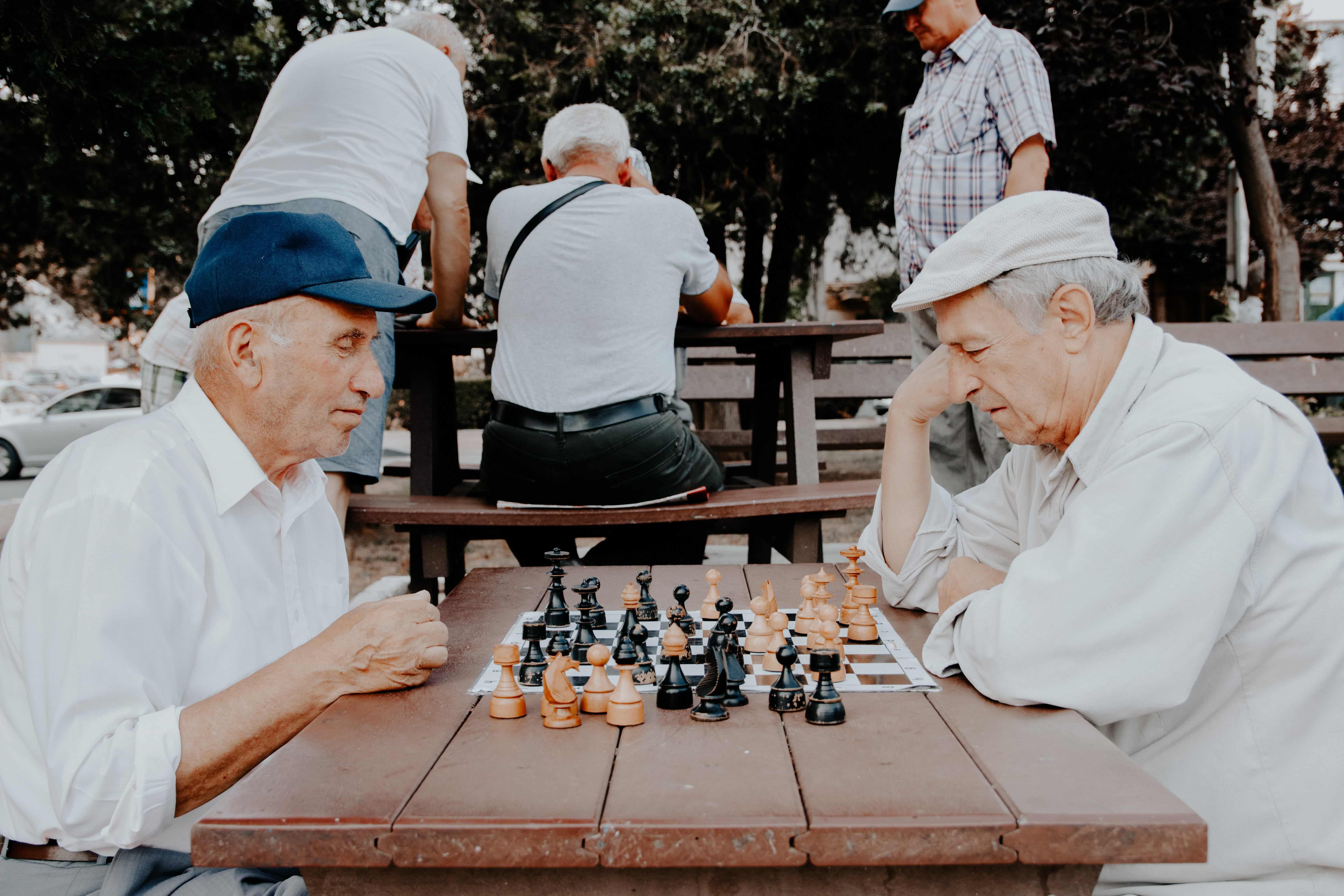 Plans are available which can cover $1,000-$50,000 of your final expenses. Allow your friends and family to celebrate your life without the financial stress it could potentially bring.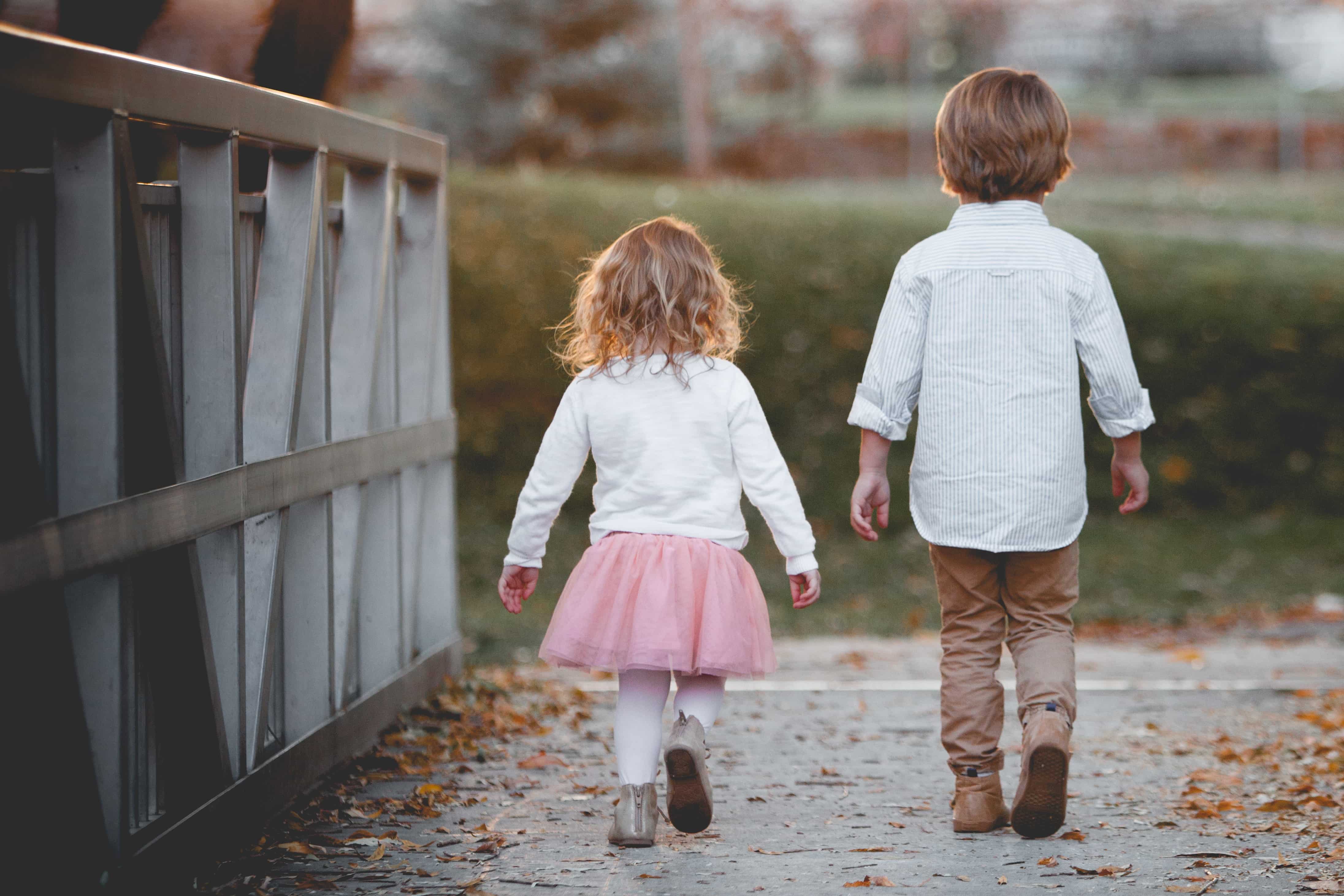 There are some important reasons to have life insurance on your children. First, you can ensure their insurability later on by locking in coverage for them when they are young and healthy. That way, when they need to protect their own family and assets in the future, they can, regardless of their health. Secondly, if tragedy strikes one of your children, the last thing you want to worry about is money.
Small Business Protection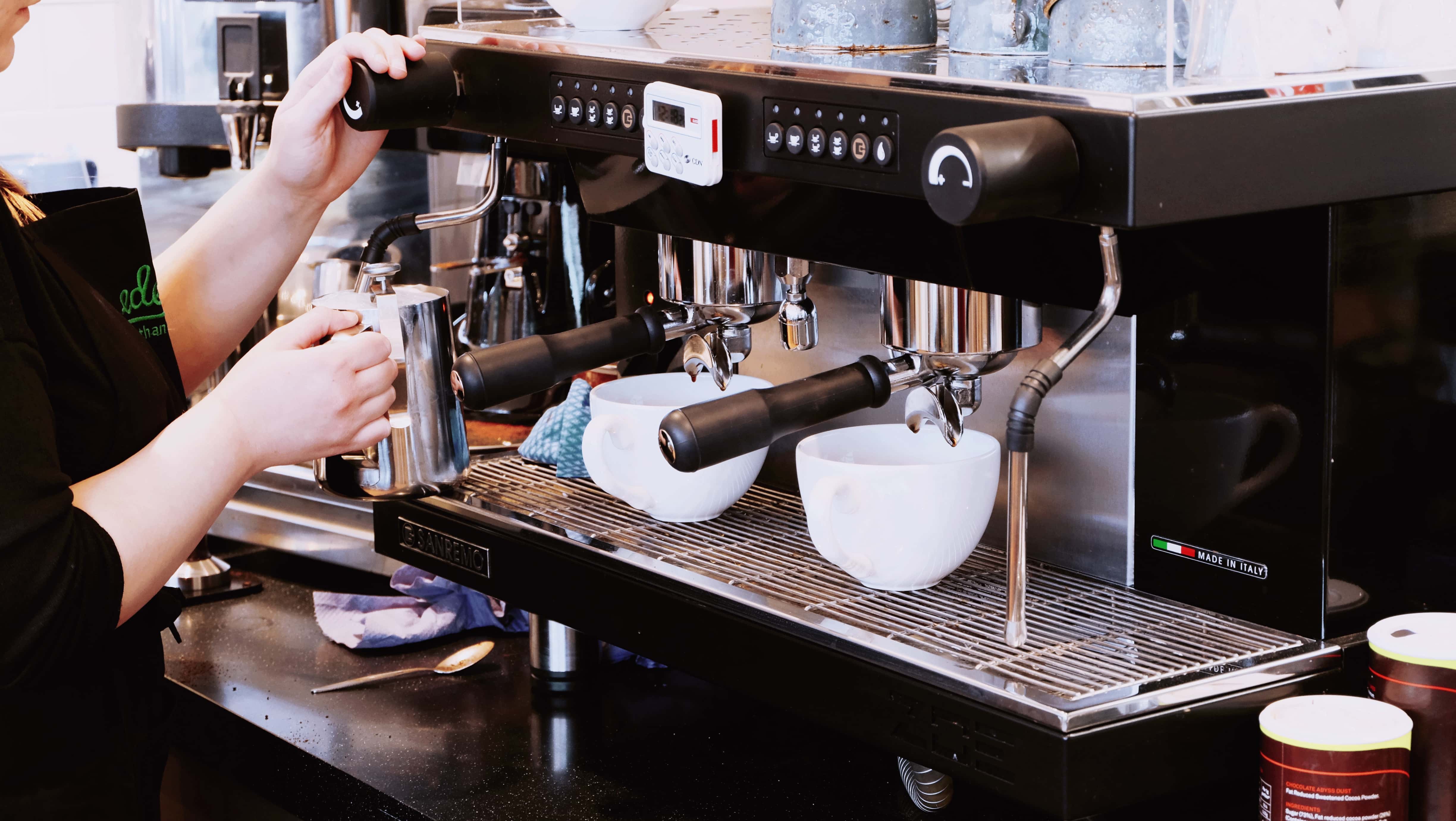 Do I need Small Business Protection?
You have worked tirelessly as a small business owner and in a blink of an eye you can lose it due to a critical, chronic, or terminal illness. You can prevent that from happening by obtaining a plan that includes living benefits.